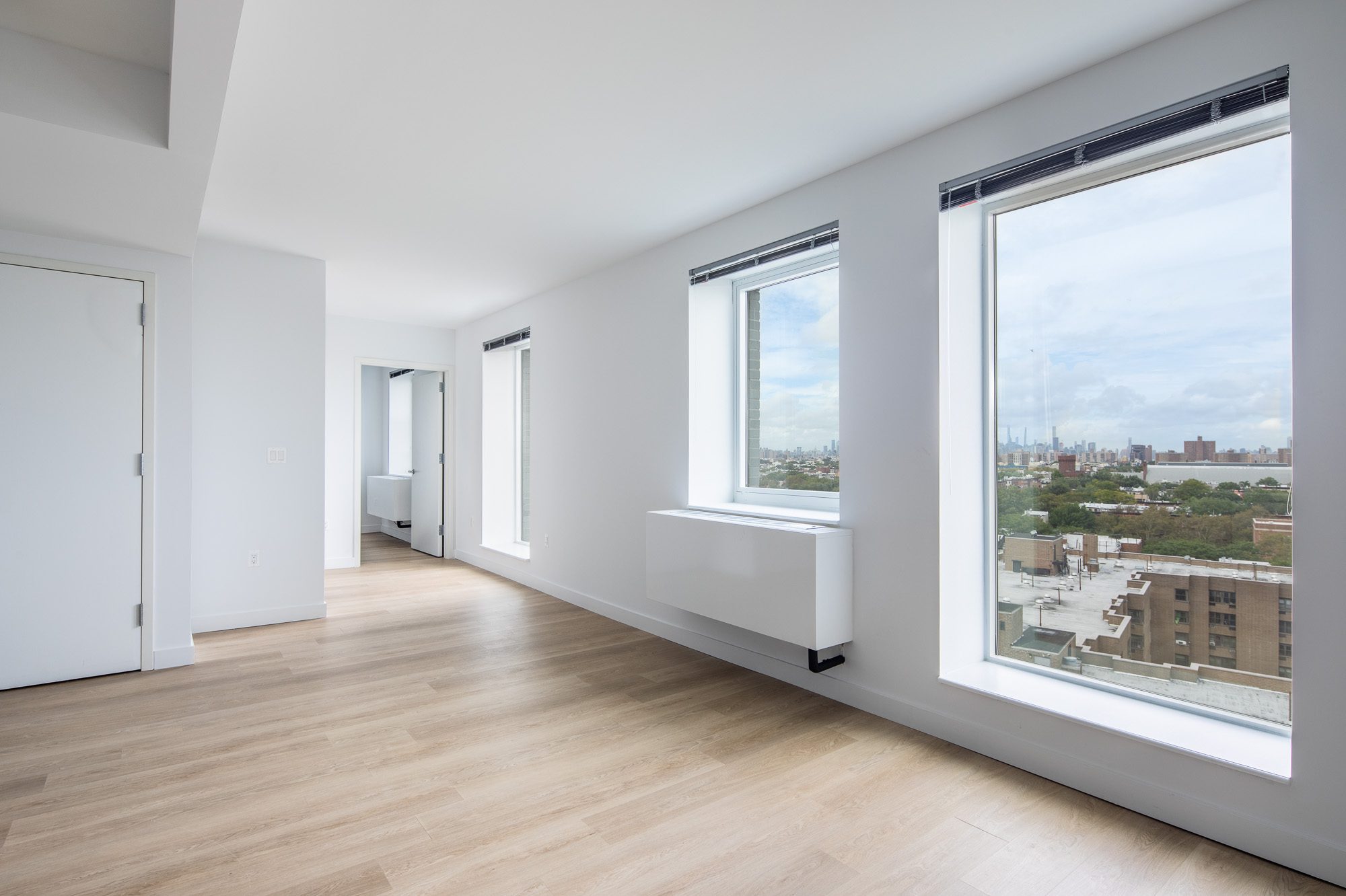 We are passionate about treating residents with respect and providing them with an elevated level of services and professionalism.
Spring Creek Towers is a 152-acre development located in Brooklyn, New York near Jamaica Bay. Comprised of 46 buildings, eight parking garages, and 5,881 units of housing with around 15,000 residents.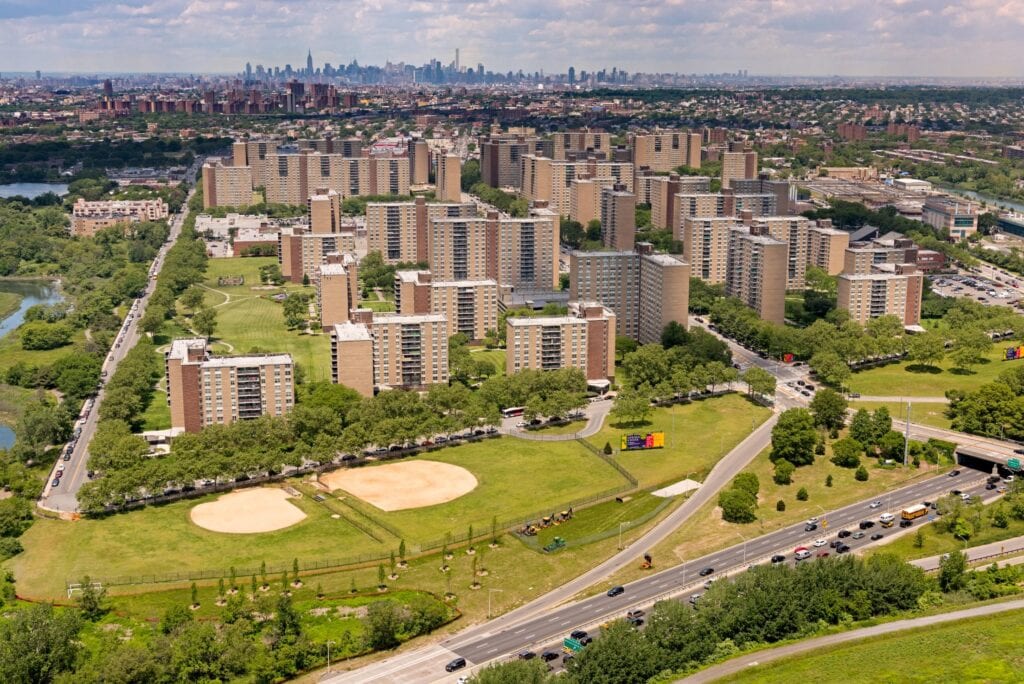 Hope Gardens, also known as NYCHA RAD Bundle 3, is located in the Bushwick neighborhood of Brooklyn consisting of 1,315 units. It consists of four buildings and has four community spaces.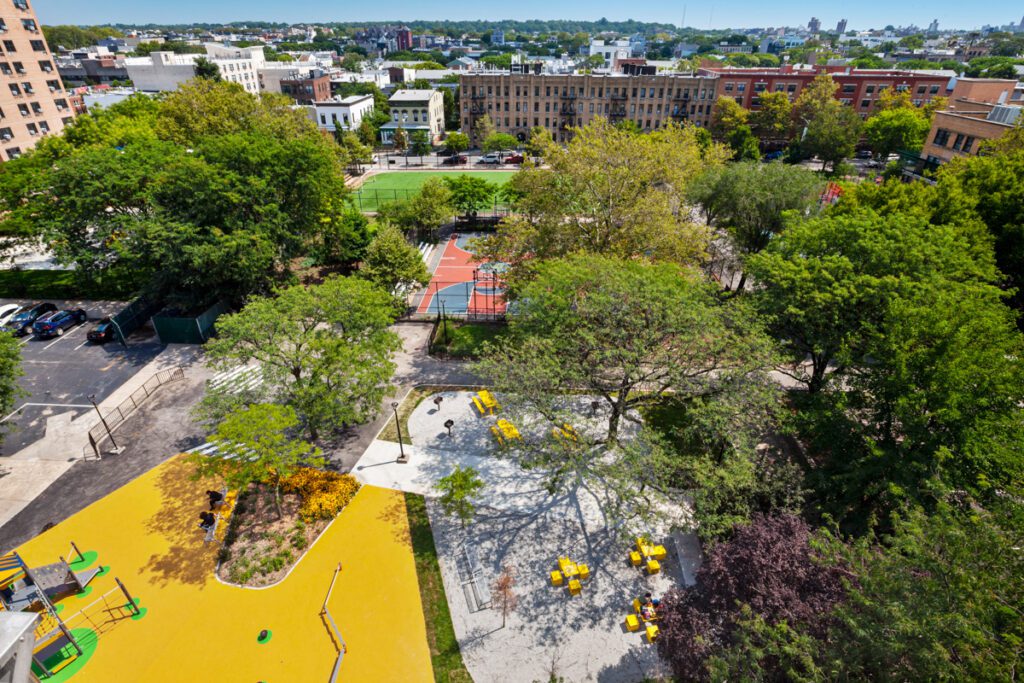 Located in Bedford-Stuyvesant neighborhood of Brooklyn, The Garnet House is a 10-story mixed-use development offering 94 apartments. Features and amenities include a landscaped outdoor terrace, fitness center, children's playroom, washer and dryer facilities on each floor, storage cages, and a bike storage room.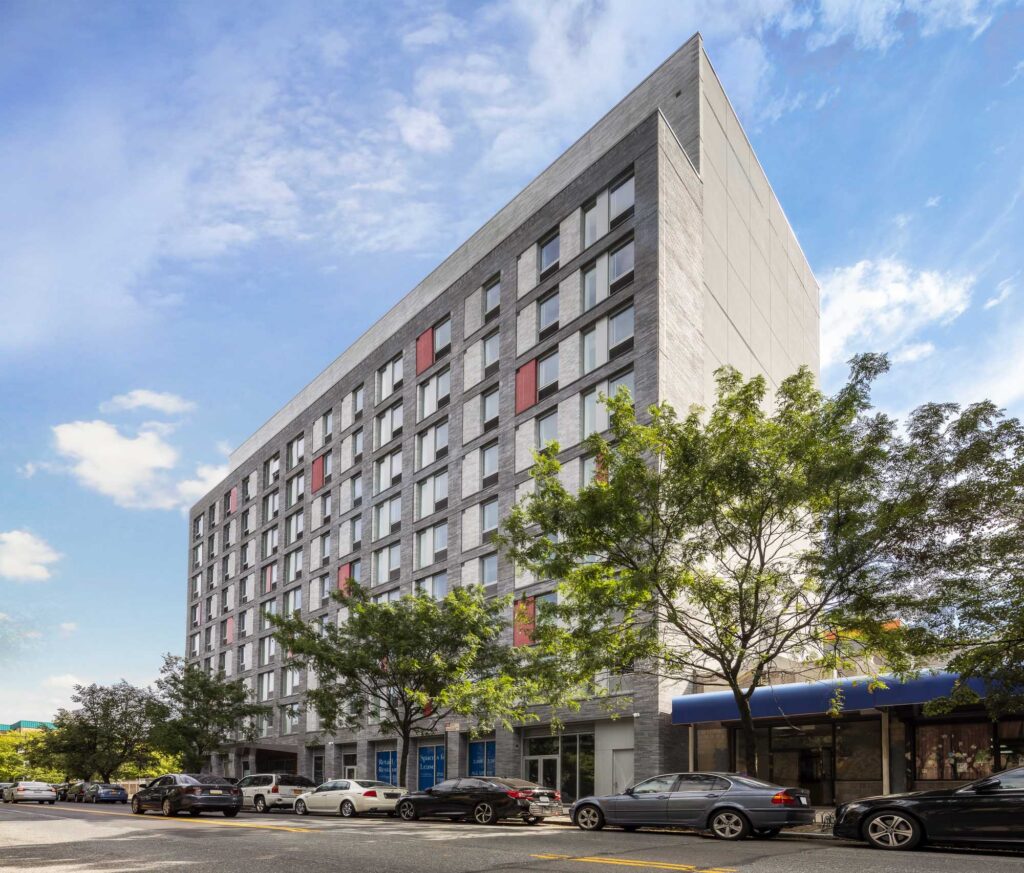 Completed in 2021, Concourse Village West is comprised of three buildings totaling 255 apartments. The developments are located in the South Bronx between the 2/4/5 line at 149th Street/Grand Concourse and the 4/B/D at 161st Street/Yankee Stadium.
The lottery is currently OPEN.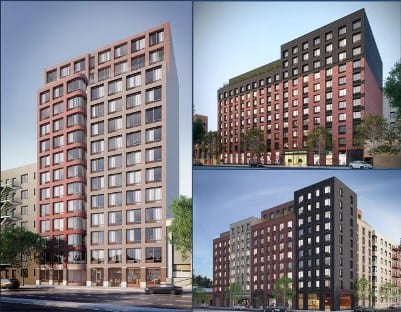 Stonewall House is the largest LGBTQ-elder housing development in the country and New York City's first 100% affordable LGBTQ building. At 17-stories tall, Stonewall House is comprised of 54 studio and 91 one-bedroom apartments.
This lottery is CLOSED.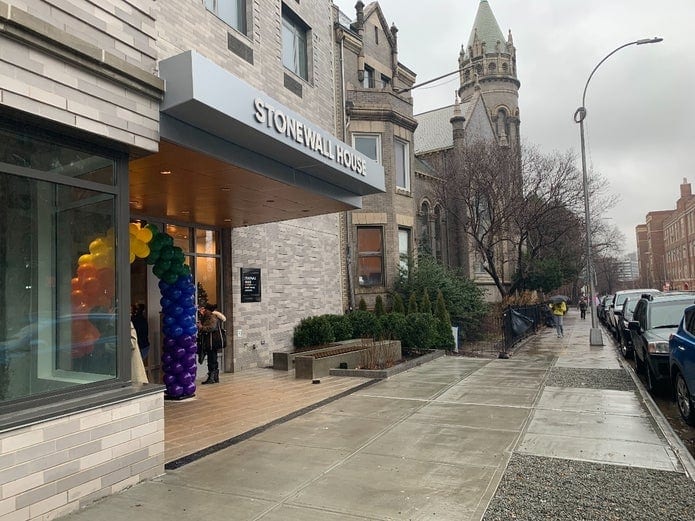 The Kira, located at 153-19 Jamaica Avenue, will be a 139-unit mixed-use building offering permanently affordable housing and supportive services for victims of domestic abuse and ground floor commercial space along the prominent shopping corridor of Jamaica Avenue in Queens.